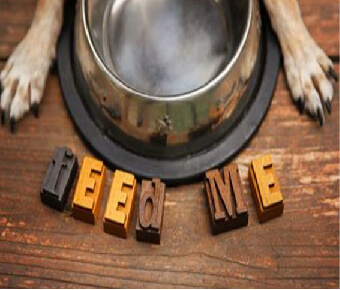 Feed A Dog
Think you know dogs? Take our quiz and find out! Each question earns food for dogs in need. Making a difference has never been so fun!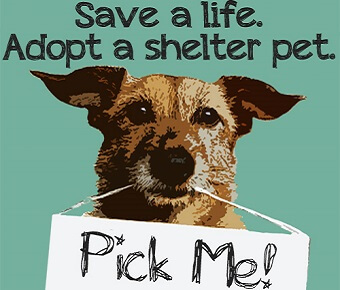 Beyond Breed
Find your match by telling us what you are looking for in a dog. Choose from characteristics such as size, energy level, age, and more!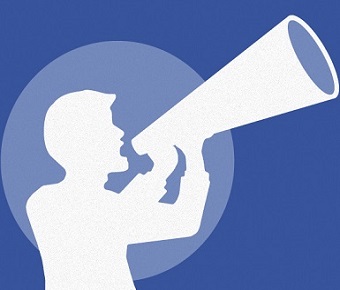 Promote a Dog
Rehoming a dog? This page offers you options to promote a dog and get them the visibility they need to find their forever home.
PA Dog Rescue is a 501(c)(3) non-profit organization located in Downingtown, Pennsylvania. Unlike typical rescues, we do not have any dogs under our roof. A dog rescue without any dogs? It might sound strange at first. We are a rescue for the rescues!  Our three main areas of focus are listed below. Contact us if you have any questions or comments. Thank you for making the decision to save a life!
1. Free Food – This game is a fun, image-based quiz developed by PA Dog Rescue where each correct answer donates kibble to hungry dogs in need. On average, we donate over 1,000,000 kibble every month to local shelters and rescues.
2. Beyond Breed – This app designed by PA Dog Rescue is a unique way to find an adoptable dog in your area that you are compatible with. Instead of focusing on a specific breed, it asks you various characteristics that you look for in a dog. It then uses a specially designed algorithm to find your perfect match!
3. Social Media – Our Facebook page has over 25,000 likes and counting. This page offers a great way for an adoptable dog to get the visibility they need. Do you know of a dog that is looking for a home? Use our promote a dog page and tell us about him/her.
Help us help Dog Shelters. We Supply Food for Dog Shelters & Help Rehoming Dogs. Use our Beyond Breed App to find the perfect dog to adopt & rehome. We Promote Shelter Dogs on facebook. PA Dog Rescue Dog Charity for Dog Shelters. Help Dogs Now