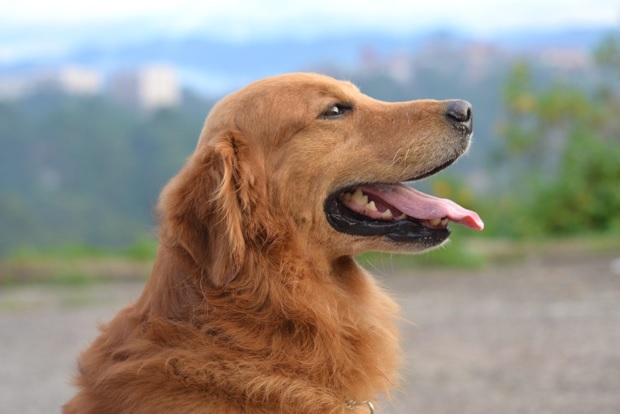 Perhaps you simply don't need all of the square footage in your current home, and you've been considering downsizing and moving to a dream destination. While downsizing with a pet does introduce some new challenges, a reputable real estate agent can help you find your ideal home! Here are a few steps presented by PA Dog Rescue to help you relocate with your pet.
Understand the Community Rules
Many cities and neighborhoods around the United States have plenty of natural beauty that you can enjoy with your pet, but first, it's crucial to understand the community rules around pet-friendly spaces. In all areas where dogs are allowed, they must be up-to-date on their licensing and vaccinations, and pet owners must pick up after their dogs. Furthermore, pet owners should be aware that dogs are not allowed in certain areas.
Prepare Your Home for Sale
Once you've spent some time brushing up on the rules for pet owners, you'll be ready to start the downsizing process. Decluttering and getting your own home ready for sale are the first steps! You can donate items that you don't need anymore or give them to your loved ones.
Apply for a Mortgage
In order to purchase the perfect home for yourself and your pet, you will need to apply for a mortgage from a lender. You don't necessarily need to take out a conventional mortgage. While many homebuyers assume that this is their best option, there are other types of mortgages that could be a better fit for you. It's a good idea to research the mortgage rates for conventional and FHA loans. You could also look into VA mortgage rates if you qualify for this type of loan.
Choose the Right Property
Your home is on the market, you've gotten pre-approved for a mortgage, and now, you're excited to start looking for your new home. Working with the right realtor can make all the difference, so connect with a realtor who possesses in-depth local knowledge.
When you're downsizing with a pet, you'll need to look for properties with pet-friendly features. 2-10 Home Buyers Warranty recommends seeking out a home with tough hardwood floors as well as an enclosed patio, screen porch, or sunroom.
Make Your Move Stress-Free
Once you've closed on your new home and gotten the keys, you'll be eager to pack up and move in. But when you're moving with a pet, it's very important to do some extra planning in advance. Docupet.com recommends packing an "overnight kit" with your pet's favorite toys, bedding, and food so that you can immediately start unpacking the items they will need when you arrive at your new home. If your pet is microchipped, make sure to update their microchip information when you move in case they get lost in your new area!
Downsizing with a pet can be complicated, but responsible pet owners will find that abiding by local guidelines around pets is relatively simple. With these tips and the resources found in our other blog posts, you'll be on your way to settling down with your pet.
Photo via Pexels