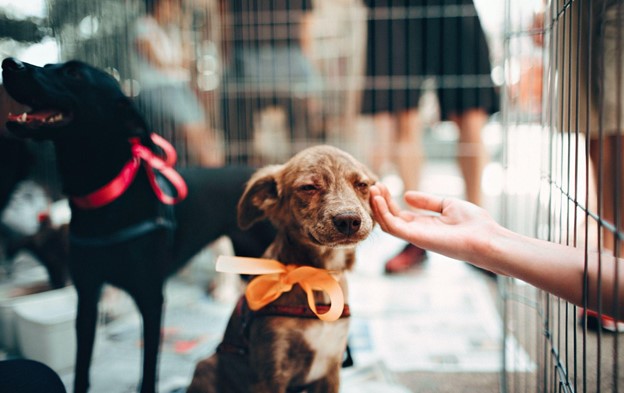 Image Source: Pexels
According to research, each year 2.7 million animals lose their lives due to overcrowding in shelters. This is an alarming statistic that can be avoided through community involvement and collective action. In this article by PA Dog Rescue, we explore four effective ways you can help abandoned pets live a life of love and comfort that they deserve.
Become a Foster
If you find a homeless animal, instead of taking it to the shelter, opt to become a foster parent. Living in your home will provide them greater comfort, love, and safety than what they would have in a shelter. Additionally, you can share the news of your foster pet with your friends, family and work towards finding them a permanent home.
Donate what You Can
With the rise in strays across the U.S., the needs of shelters are ever-increasing. Here are two ways you can help:
Make regular donations to your local animal shelter. Even nominal donations of $20 can help cover the cost of feeding and caring for pets.
Pet food, dog cages, beds, chew toys, blankets, leashes, and collars. These are the wide array of items you can donate as reported by HGTV.
Volunteer at a Local Shelter
Volunteers undertake the responsibility of walking dogs, cleaning cages, completing administrative tasks, educating potential adopters about the animals in the shelter, and much more. If you're good at marketing, you can help the shelter promote its animals for adoption through social media, which can attract a higher number of adopters.
Establish an NPO
If you're interested in undertaking an active role to help animals in need, establishing a non-profit animal welfare organization is the way to go. Based on your skills, experience, and interests choose to start:
A no-kill animal shelter
An animal rights advocacy organization
A veterinary clinic
An animal rescue service
Abandoned animals need our help to overcome the difficulties they face. By volunteering at shelters or starting an animal welfare organization, you'll ensure animals in need receive the love and care they deserve while increasing the chances of them finding a forever home.